Summer 2019 was a crazy busy time for me! I illustrated my first book, a middle-grades adventure story called The Legend of Indian Rock Cave, participated in Zoo Atlanta's Art Gone Wild week, and made tons of personal work, too! Here's a quick wrap-up of the summers' work! 
Follow me on Instagram @montanataylerart for more.
My four pieces completed for the "Potter Week Prompts" challenge by Taryn Knight.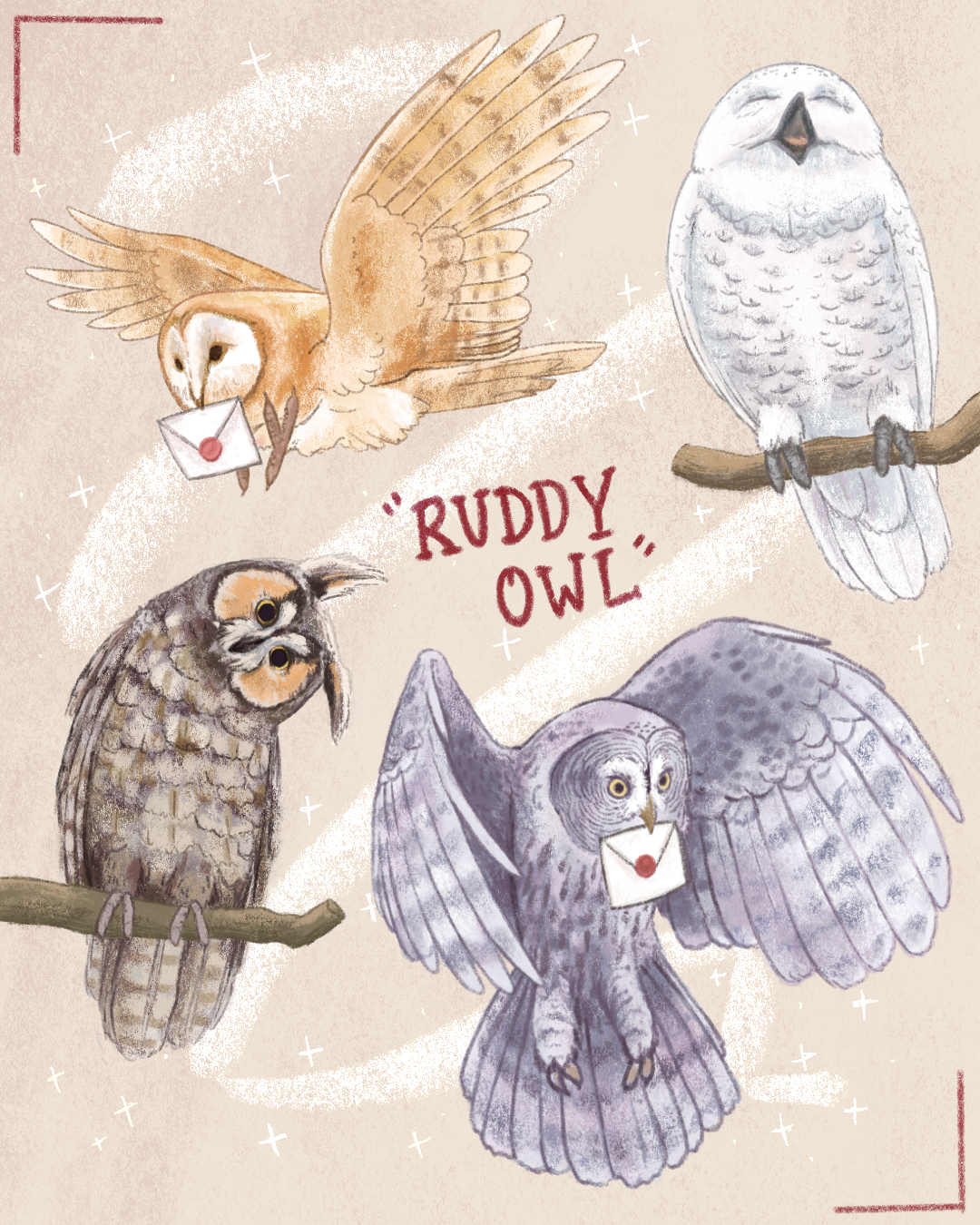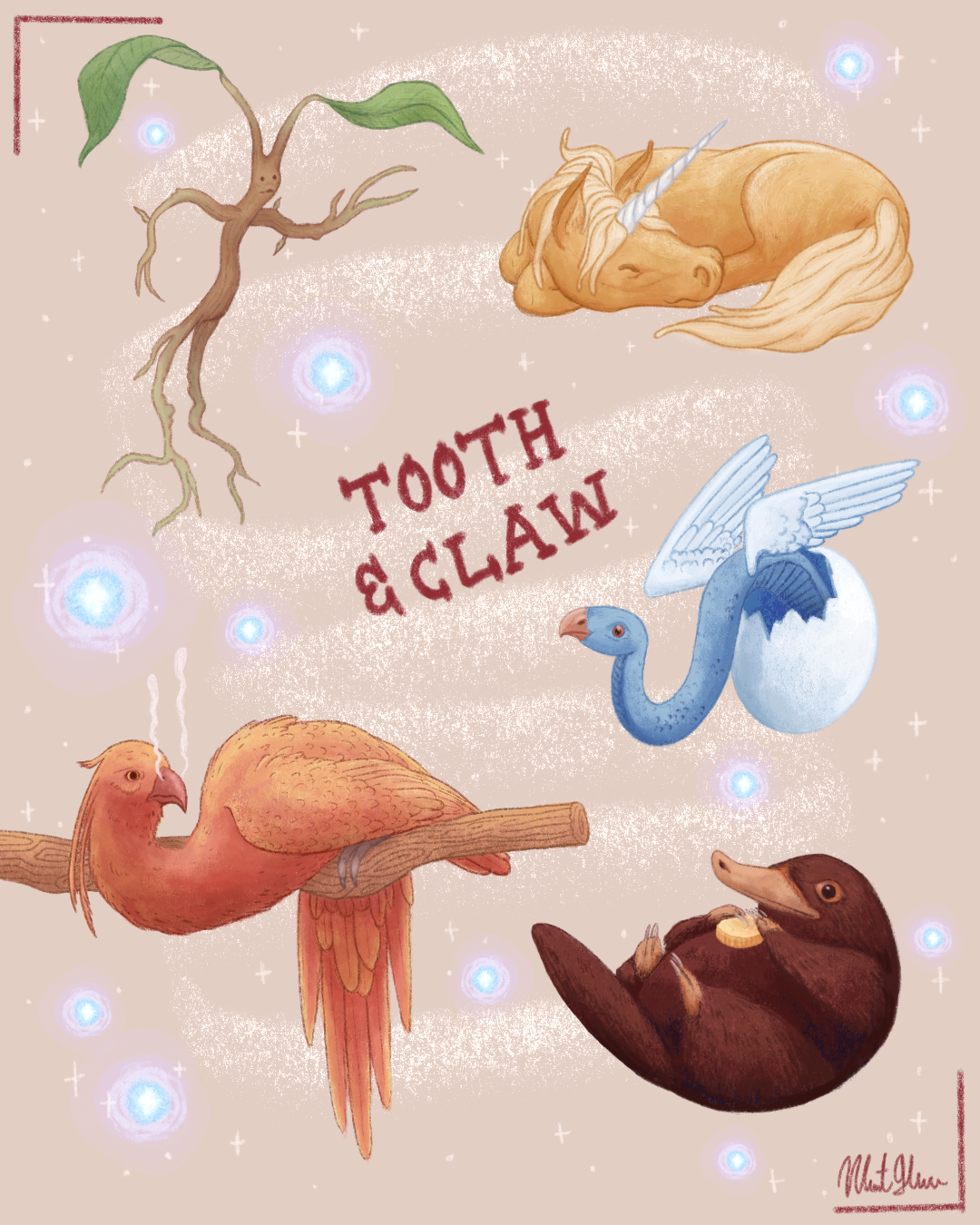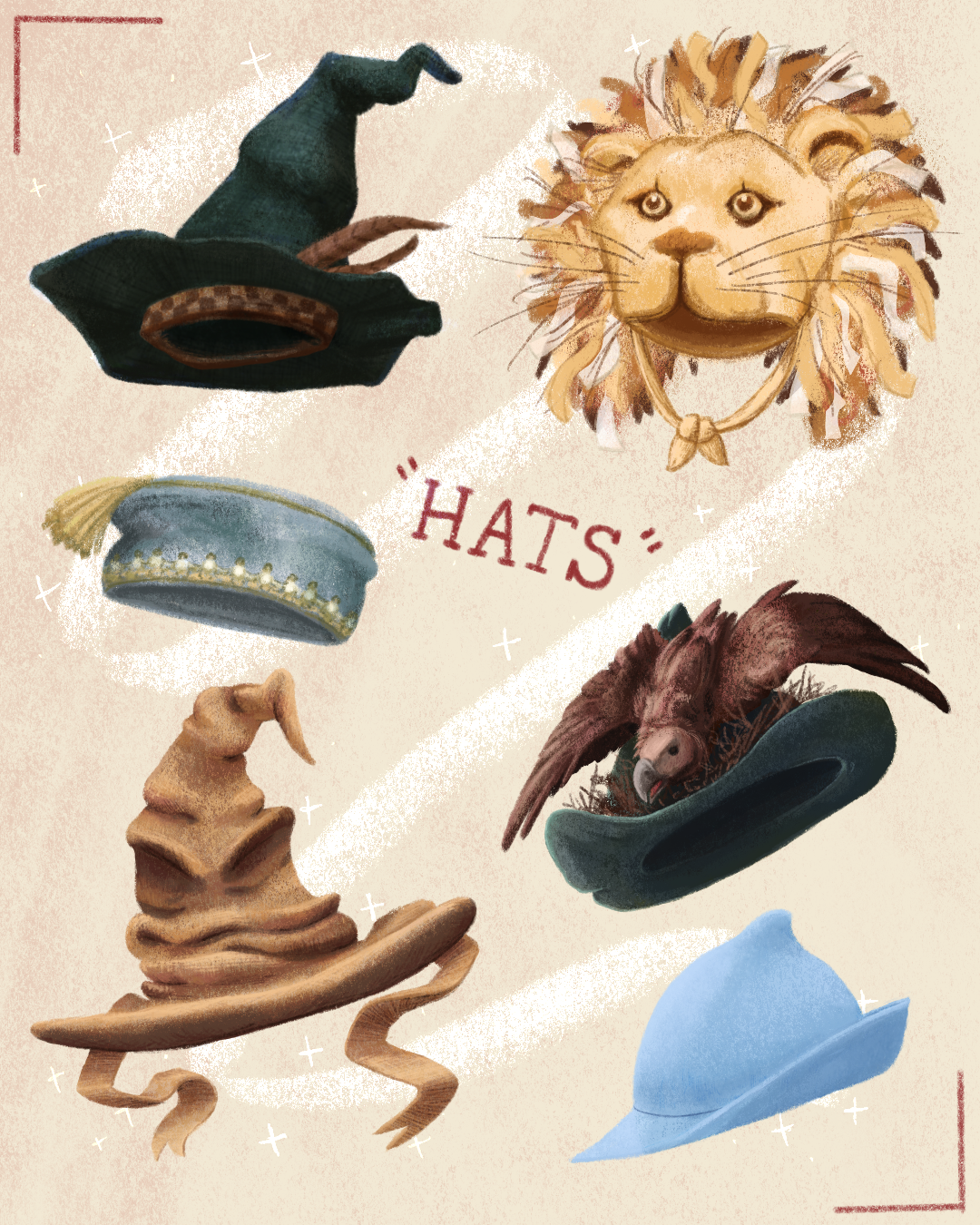 Illustrations created for Avilloary (@avilloary on Instagram), Character Design Challenge, ARTCAST (a podcast by myself and Anna Bullock), and more!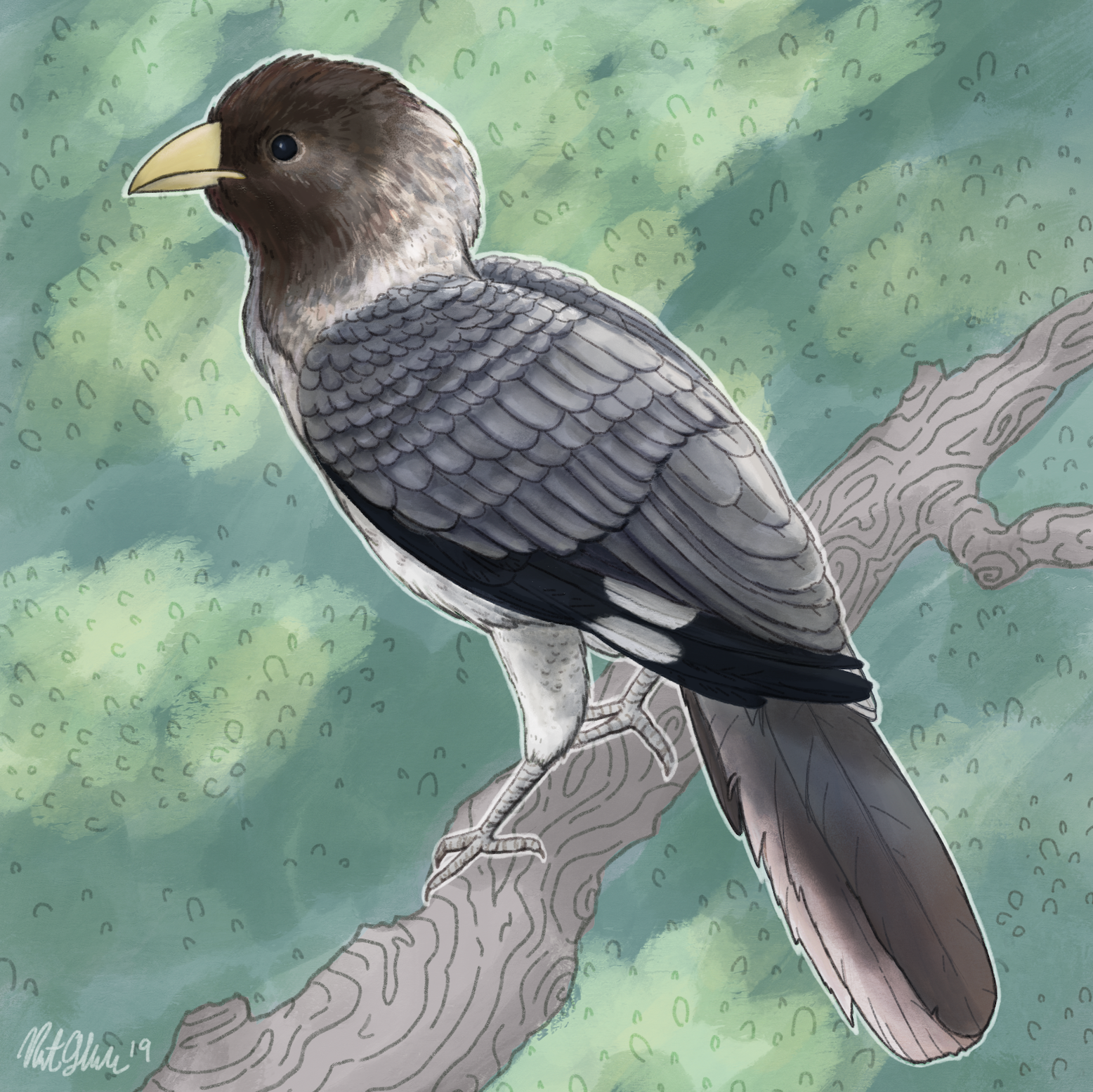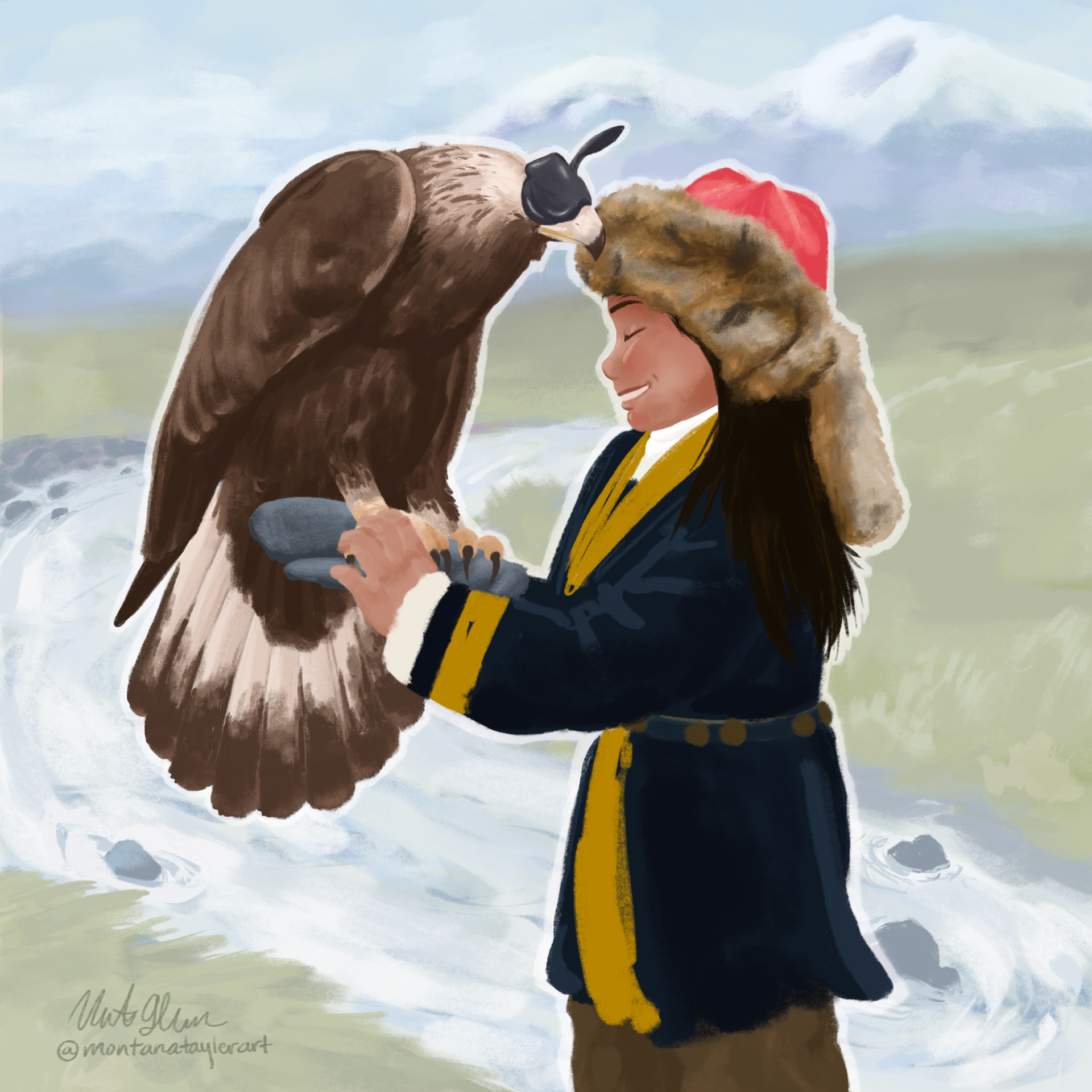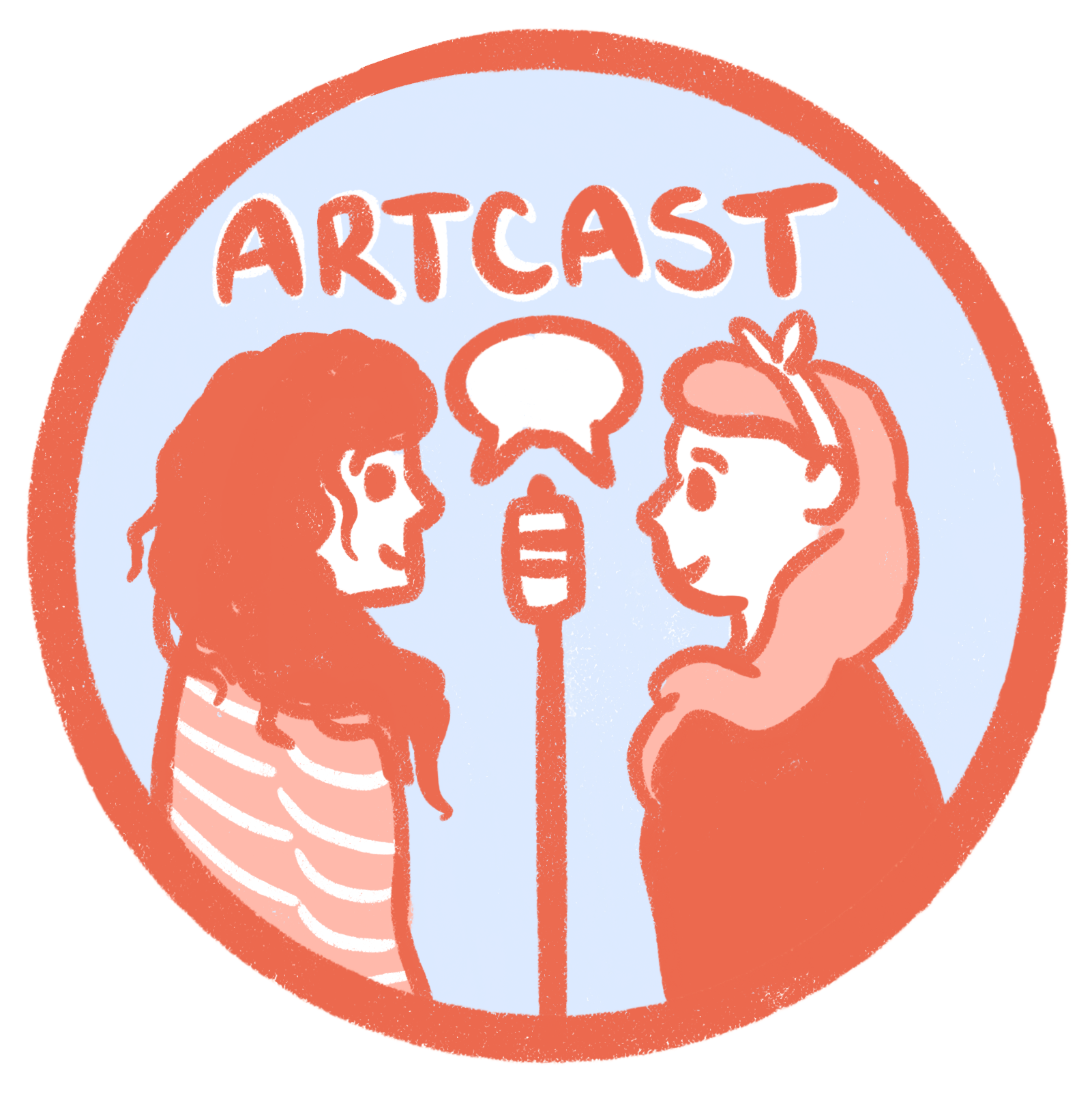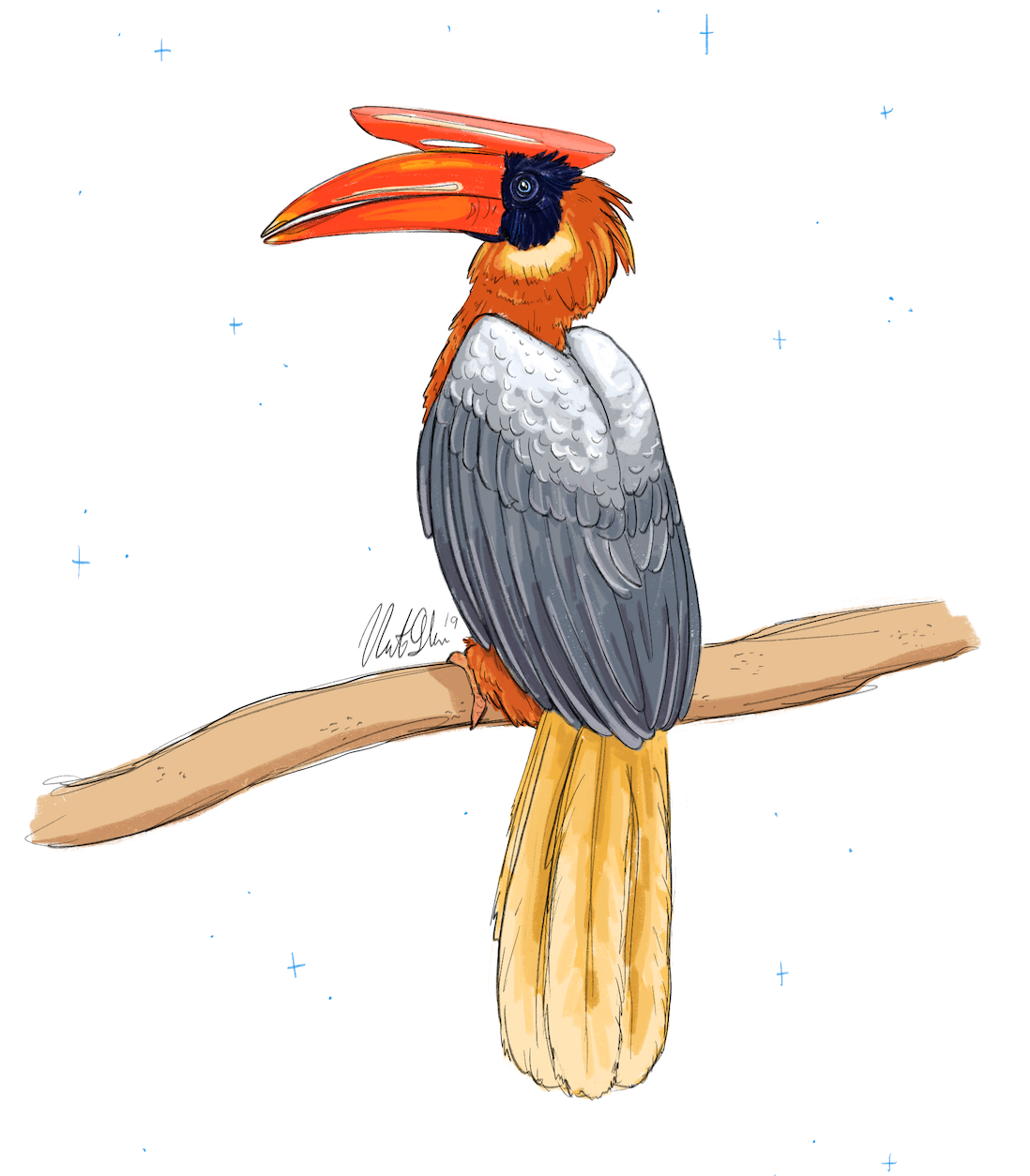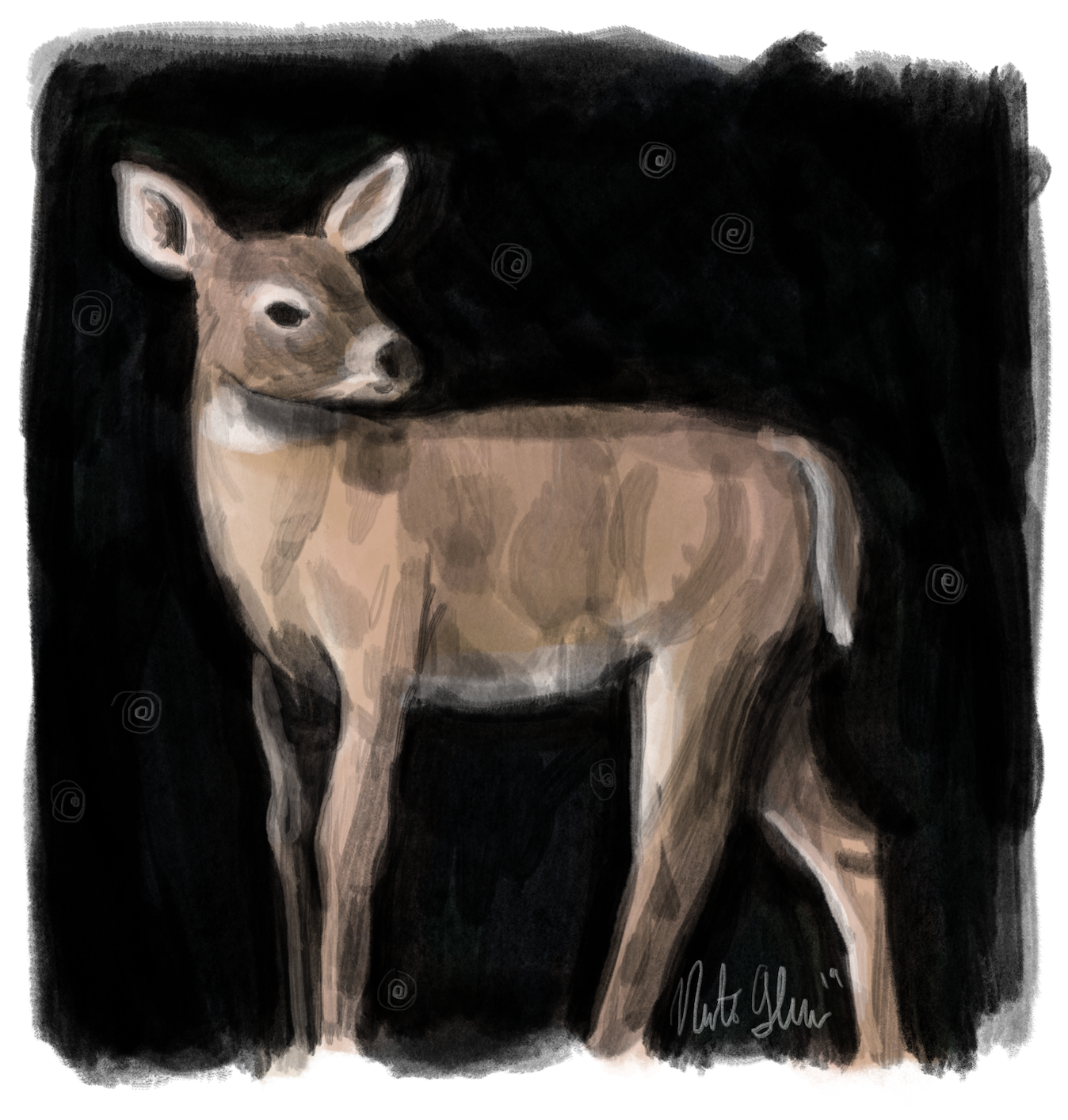 A little animation to test out the Procreate GIF Update...
Avian and Exotic Animal Care needed exotic animal-specific greeting cards. Here are the first two of seven total cards-to-be!